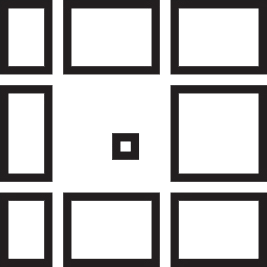 Marañones Winery is a coming together of vineyards and people. Our winery logo conveys this idea through the representation of various spaces assembled into one.Our people are devoted to wine making. Our wines reflect the nature, the character of both vineyards and people. This is our company.
Marañones Winery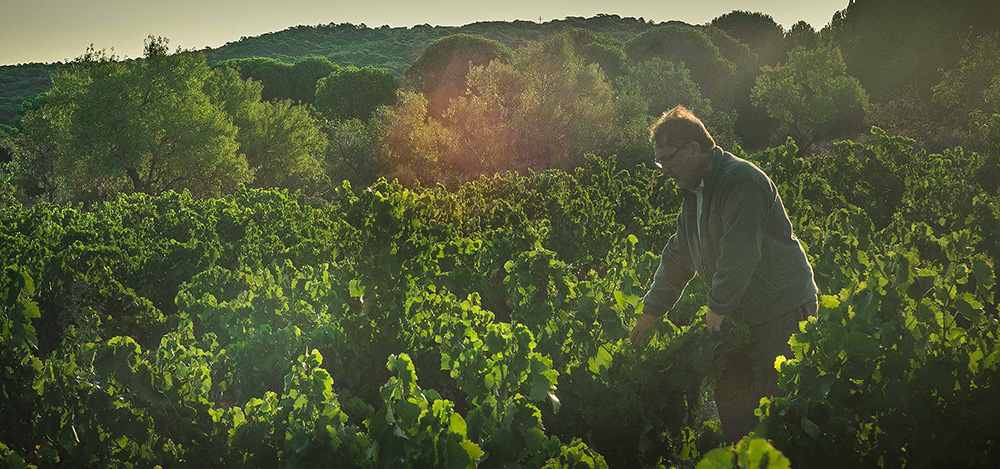 Landscape, culture, life
High altitude location, old vines, local varieties, granitic soils, Mediterranean climate with soft and constant winds. Vinification by plot. Respect for the earth.
Our Commitment at Marañones
Dedication, honesty, respect
Pillars of a total commitment through all the processes at the Marañones Winery. Support from a professional team involved in improving every day.
Marañones and its geography
Where the wine comes from
Singular settings between 650 and 850m in altitude. In the Sierra de Gredos. Made up of a patchwork of vineyards of scenic and oenological value, within the D.O. 'Vinos de Madrid'.
The history of our wine
A memory marked by wine
A place of encounter. A place of castles and monasteries. A place of stories with kings, commoners and wine.They accompany us on our journey to value and learn about our land and its people. People who have been passionate about wine and their land. From antiquity and tradition to modernity via excellence.
Marañones living through its people
Meeting through wine
People who contribute their knowledge to ensure proper processes and give character to our wines. From ancestral knowledge to a respectful oenology via approaching each plot and each wine with sensitivity.
Days, seasons and tasks
Experience of the wine, taste of the landscape
The expertise of wine and soil. The use of organic and biodynamic agriculture. A pure from the heart dedication to our vineyard. The expression of the landscape in our wine.
The wines of Marañones
Wines full of truth
picarana, piesdescalzos, marañones, peña caballera, labros, 30.000 maravedies, darío, beltrán. A family in which the soil and the climate of each place coexist in balance. A natural ageing in large tanks of French oak. Wines infused with the landscape.
Beyond the wine
Landscape, culture, life
"Beyond the wine" is an ambitious project of Cultural and Ethnographic Heritage that is expressed through wine. This originates from the personal and professional career of J. Fernando Cornejo as creator and cultural manager. Marañones Winery represents the coming together in the rural world of visions, passions, actions. Here, land, culture, tangible and intangible heritage meet.